did you know
---
Dr. Wendell Holdrook is the official Pediatric Dentist for The Board of Education of Logan Township, NJ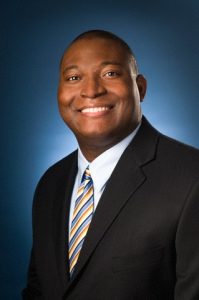 Holdbrook Pediatric Dental is a full service practice specializing in the care of children from one to eighteen years of age. We believe in establishing care early as a means of providing long-term dental health through our patients' formative years of development and growth. Our kid-friendly office is latex-free.
We now see adults, therefore if you like us, you are welcome here for a Lifetime.
Here at Holdbrook Pediatric Dental, we are dedicated to providing our patients with the safest, most comfortable experience possible. Good quality diagnostic radiographs (x-rays) are crucial to maintaining your overall health. We only take digital radiographs (xrays) here. Be assured we are doing everything possible to keep you healthy by following the ALARA* principle. Please do not hesitate to ask questions or discuss your concerns.
Read More About Us