Mission Statement
It is our mission to assist patients and parents in establishing a "dental home" through education and comprehensive, child-appropriate care that promotes cavity prevention and builds the foundation for a life-long understanding of good dental hygiene and health.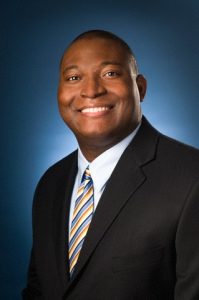 Wendell Holdbrook, DMD
PEDIATRIC DENTIST
From the time Wendell Holdbrook decided to pursue dentistry, it was clear that he wanted to treat children. Dr. Holdbrook uses his mild, warm personality to create a friendly, approachable environment that is inviting to those of all ages. He is calm and easily adapts to each child's needs and manner.
It is not just about his personality. Dr. Holdbrook is highly skilled in the area of pediatric dentistry. In addition to routine services like check-ups and cleanings, Dr. Holdbrook also has a unique talent for restorative dentistry, including tooth-colored fillings and the use of cosmetic strip crowns.
Dr. Holdbrook's strength is his successful use of oral conscious sedation to treat medically-compromised and special needs children or those who may be anxious and unable to comfortably cope with dental care.
Dr. Holdbrook has also mastered the skill of Laser Dentistry which allows him to treat patients who are tongue tied, have Speech Impediments and babies who are having problems latching during breastfeeding.
Dr. Holdbrook received his undergraduate degree from Rutgers University in New Brunswick, New Jersey and Doctor of Medical Dentistry degree from Temple University School of Dentistry in Philadelphia, Pennsylvania, earning the "Award for Exceptional Ability in Children's Dentistry." Dr. Holdbrook received his Certificate in Pediatric Dentistry from the Temple University Hospital, Episcopal Division, Pediatric Dentistry Residency Program where he was also awarded the "Best Clinician Award."
Licensed to practice in New Jersey. Dr. Holdbrook is a Diplomat with and Certified by The American Board of Pediatric Dentistry. He is also a member of the American Academy of Pediatric Dentistry (AAPD), American Dental Association (ADA), New Jersey Dental Association (NJDA) and American Board of Pediatric Dentistry (ABPD).
Dr. Holdbrook is the official Pediatric Dentist for The Board of Education of Logan Township, NJ.
Dr. Holdbrook is a longtime resident of Southern New Jersey, graduating from Collingswood High School, and currently resides in Moorestown, New Jersey with his wife and three daughters. He is active in the community, including his commitment to treating patients that are Intellectually Disabled.
Dr. Holdbrook enjoys vacationing, spending time with his family, eating pizza and playing video games during his spear time.
---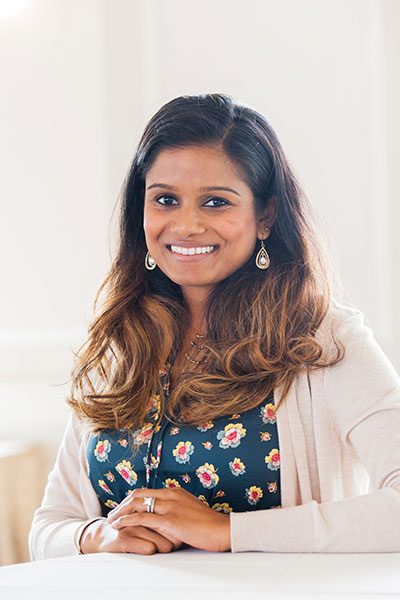 Ami Gupta, DMD
PEDIATRIC DENTIST
Dr. Gupta knew from a very young age that she had a passion for dentistry. She obtained her dental degree at the New Jersey Dental School. Upon completion, she did a general practice residency at Mountainside Hospital in Montclair, NJ. It was here that she fell in love with her young patient's liveliness and spontaneity. She worked as a general dentist for 2 years with a focus on children. Dr. Gupta then completed a pediatric dental specialty residency at St. Christopher's Hospital for Children. Dr. Gupta loves bringing smiles to children and makes her patient's oral health care her top priority.
Outside of work, Dr. Gupta enjoys biking, watching movies and traveling with her husband.
---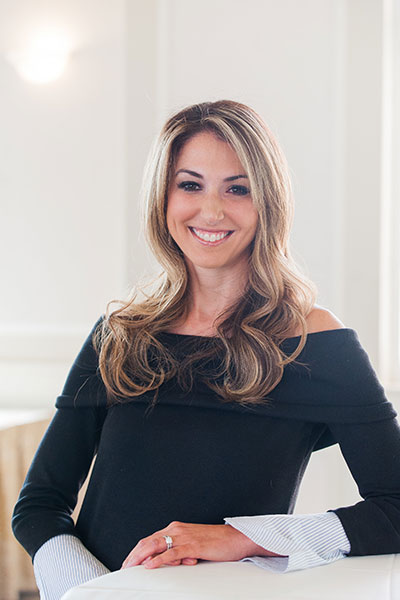 Christine Biondi, DMD
PEDIATRIC DENTIST
Dr. Christine Biondi graduated from Temple University School of Dentistry. Her love for helping children feel comfortable in the dental office inspired her to pursue pediatric dentistry. She moved to New York City to complete a pediatric residency program at Columbia University. She has been honored with numerous awards for achievement, including the Richard C. Pugh award given to students scoring in the top 3% in the country on the pediatric dental board exam.
Additionally, Dr. Biondi is a Diplomate of the American Board of Pediatric Dentistry and a member of the American Academy of Pediatric Dentistry. After practicing pediatric dentistry in both South Carolina and Ohio while her husband was completing training for cardiothoracic surgery, she is happy to finally be back near family and friends in New Jersey, and looks forward to calling Mullica Hill home. Dr. "B" loves photography and enjoys taking sunrise and sunset photographs while traveling.
---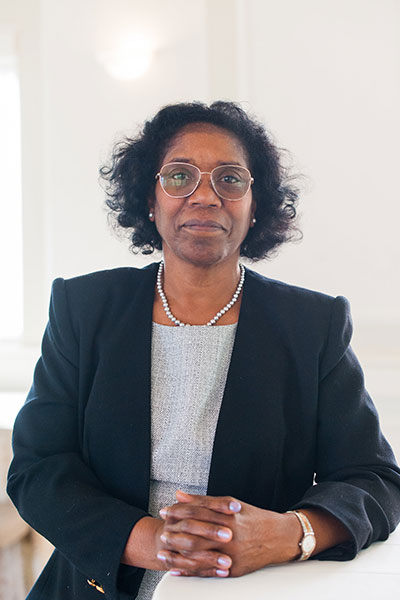 Byrde Pettigrew, DMD
PEDIATRIC DENTIST
Dr. Byrde Pettigrew has specialized in pediatric dentistry for over thirty years. Dr. Byrde's love for children and joy of service, helped her to choose her career path in dentistry. Her gentle demeanor relieves the minds of her patients and their parents. Dr. Byrde obtained her Doctor of Dental Medicine and specialty training at the University of Pittsburgh.
Dr. Byrde lives in the Camden County area with her wonderful husband, Christopher. They have three adult children, Heather, Julius and Marcus. She enjoys spending time with her family and friends. In her spare time Dr. Byrde has been known to catch up on a good book or watch her favorite movie. She also enjoys to sew and even knit on occasions. Dr. Byrde has a true passion for travel and new adventures. Dr. Byrde joined Holdbrook Pediatric Dental in mid-2017 and travels to all three locations; Cherry Hill, Logan Township and Princeton.
Dr. Byrde Pettigrew became a member of Holdbrook Pediatric Dental's Staff.
---